飞驰人生
PEGASUS
2019大年初一上映
IN CINEMAS 5 FEBRUARY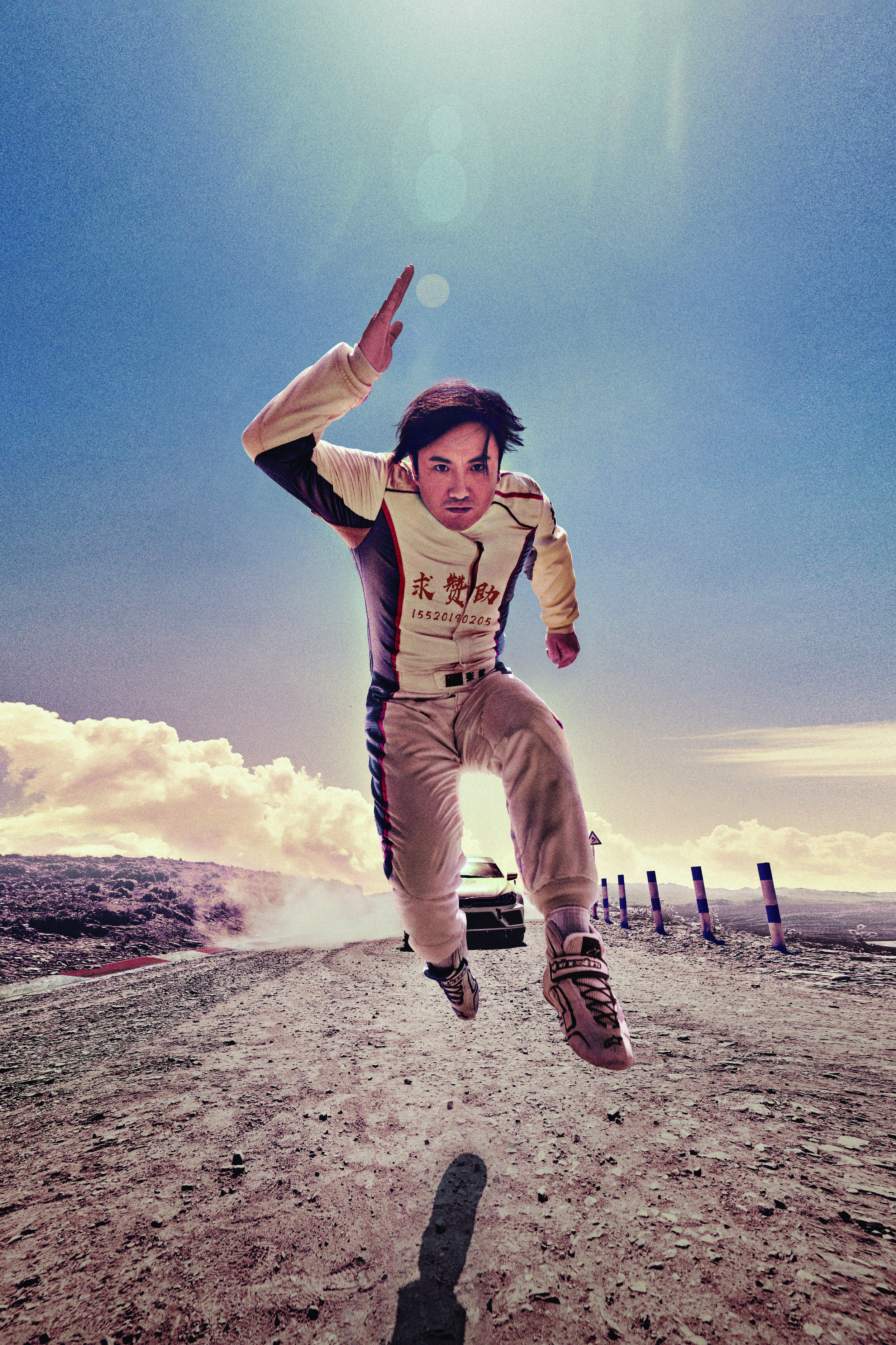 London
Odeon London Haymarket
曾经在赛车界叱咤风云、如今却只能经营炒饭大排档的赛车手张驰(沈腾饰)决定重返车坛挑战年轻一代的天才。然而没钱没车没队友,甚至驾照都得重新考,这场笑料百出不断被打脸的复出之路,还有更多哭笑不得的窘境在等待着这位过气车神。
Zhang Chi tends to his fried rice stall dreaming of his former life in the racing world. Spurred on by the desire to beat the smug younger generation of drivers, he decides to return to the track. However, with no money, no car, no teammates and a driver's license pending re-examination, Zhang Chi must pray to the car gods as he struggles against the odds to relive his former glories.
Partnership with JinLi Chinese restaurants
Terms and Conditions
Customers who present and relinquish a UK cinema ticket dated from 5th to 10th February 2019 (inclusive) for the film 'Pegasus' are eligible to receive a 20% discount on food.
We reserve the right to refuse the ticket should we suspect the ticket of being a duplicate, a fake or otherwise invalid.
For the avoidance of doubt, the 20% discount cannot be applied against drinks.
Customers may redeem this offer in store at any time during business hours from the 5th to 20th February 2019 excluding 10th February 2019.
This offer is redeemable only once per transaction.
This offer may be redeemed in any Jinli restaurant including: Jinli China Town Branch, Jinli Uxbridge Branch, Jinli Birmingham Branch and Jinli China Town Flagship Branch.
This promotion is offered in joint partnership of Jin Li Chinese Restaurants and Trinity Filmed Entertainment Limited. We reserve the right to change, without notice, these Terms and Conditions, and to refuse tickets for any reason.